First ,click "Job Seeker"and complete the application steps or mail
to us(see 'Contact Us'), We will reply you within 2 days to schedule
a phone or skype interview.We will notify successsful applicants, sign the
contract and begin the placement process.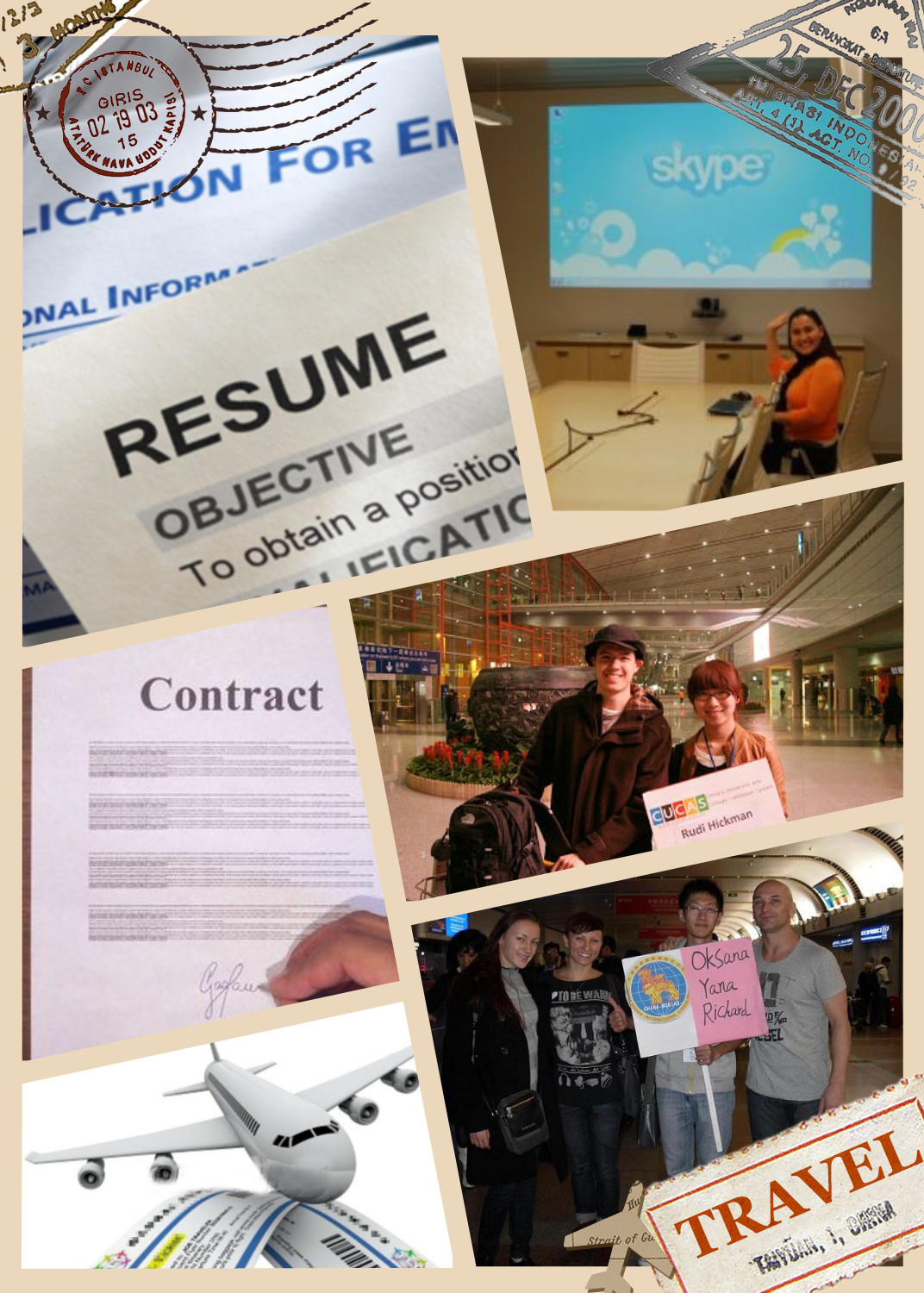 What you need to do is to Book a flight to Beijing and sign a contract with us
We will support you on the admin works and your transportation to the school
Then,Begin your teaching career from here !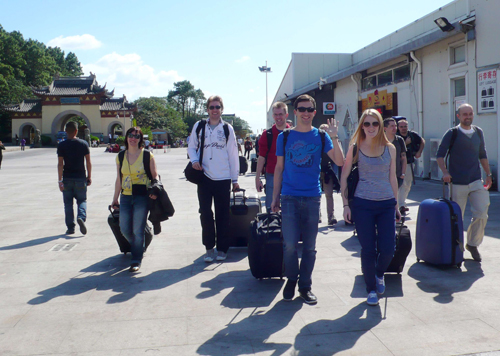 What we need from you:
Minimum Visa Documentation Required

Bareheaded and full-faced photo (must be within 6 months)

Resume, including birth country, educational background
(from primary school to now), work experience, 2 Referees.
Specify your career down to months (leave no gaps in time)
November 2002 – April 2008 May 2008 – Current
Academic certificates (Send us a scanned copy by email first, bring the original

or a certified one to China)

Copies of the first page of Passport & any Visas attached.