Today, we can
know everything happens in the other side of the earth by simply clicking
the mouse, which it's amazing but make the travelling a challenge: we need a
target -- Why I go to this country since I already know how it looks like?
Now here it is, to see the world and back home with the feeling of satisfaction that I did contribution to a local Community and experienced a new culture, also, made the money.
Join US, Verbal Education Plan!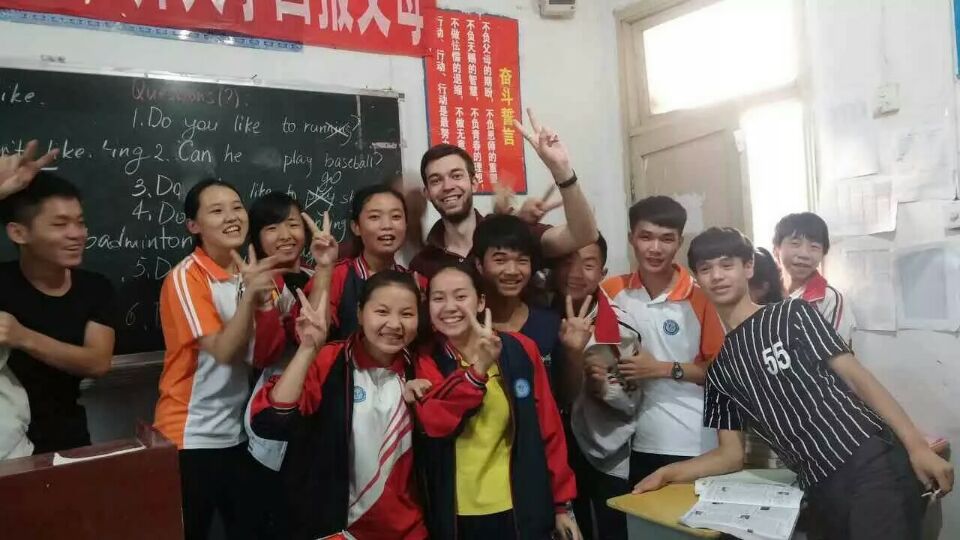 Some of my favourite reasons to join Verbaledu!
Experience a new culture

…

and not just experience it, but be immersed in it! Working in a new country gives you the opportunity to live like a local. This means delicious foods, and the opportunity to practice or learn a new language! You can also learn about another countries education system. For me, culture is one of the top reasons to teach abroad!



Make great money

…

to pay off those student loans, save up for your next big purchase, or why not travel on the school holidays?! Although, it depends which country you choose to teach in, you can earn great pay. For example, in China you should make 4-5 times the amount that the local teachers make. Plus, your school will either provide you with an apartment or an apartment allowance – plus pay for your electricity, cable, and internet bills!

Plenty of spare time
…
to spend enjoying the culture, traveling, making new friends, and "squidoo-ing!" Once again, it all depends on the contract you sign, but some contracts (like mine!) only require you to work 15 hour weeks.
Contract flexibility
…
how much time do you have to teach? A six-month sabbatical, a gap year, or unlimited time? No problem, most contracts are for two terms, however there are one term contracts available.
Boost your resume
…
moving abroad to teach ESL looks GREAT on a resume! It shows responsibility, time management, communication, problem & decision making skills, project planning, creativity, and much more.
No strict rule on certifications
…
sometimes just a high school diploma! It depends on what country and school you want to work for.
Share your culture…most students and teachers will be very curious about where their new foreign teacher is from. Show your national pride, and you'll probably even learn more about your culture through their various questions!