浏览次数:3794次 更新时间:2019-09-17 15:18:32
Our company has partner schools all around China, but today I want to introduce some representative schools, Which are located in Guizhou, Zhejiang, Sichuan and Shandong province.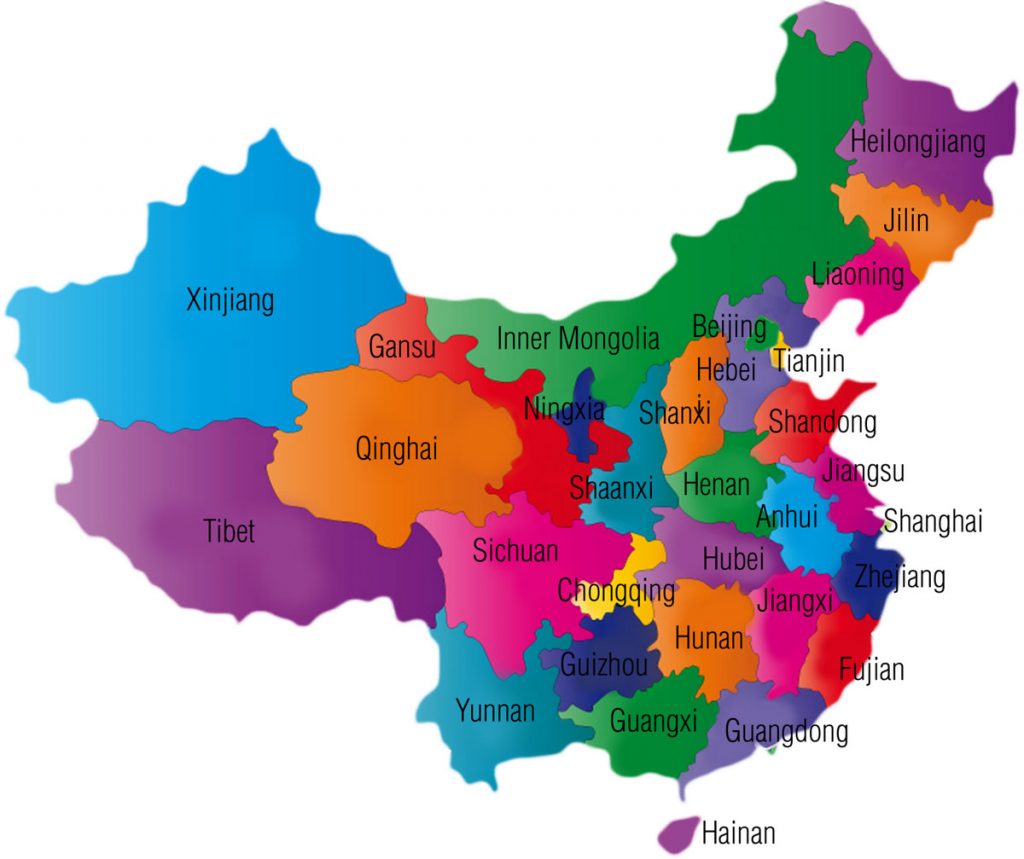 1.Guizhou
Guizhou is located on the eastern region of the Yungui Plateau, Guiyang is the capital city of Guizhou province. the province has been isolated from the rest of the world for centuries. However, in late 1980s, it was officially opened to visitors.
The climate in Guiyang is often mild and moist year round. It is not too hot in the summer or too cold in the winter. Generally, spring, summer and autumn are the best seasons for visitors to experience what Guiyang has offered.
Guizhou has a total population of more than 39 million composed of several ethnic groups. There are 49 ethnic groups living in the province, 17 are minorities and have lived in Guizhou for centuries. The ten groups are Bouyei, Miao, Han, Dong, Yi, Tujia, Gelao, Hui, Shu and Bai.
Famous Festivals in Guizhou
Lusheng Festival
The Lusheng Festival is very famous in China. It is celebrated among Miao ethnic group. Lusheng is a kind of bamboo pipe. It plays an important role in Miao culture.
The Sisters Meals Festival is celebrated by the Miao ethnic people in Guizhou province, especially in the Tianjiang and Jianhe counties along the banks of the Qingshui River. It is regarded as the oldest Asian Valentine's Day. The young Miao girls make up and dressed up nicely with the headdress and lots of accessories, all made of silver, to celebrate the Sister Meals Festival and look for their potential lifelong partners.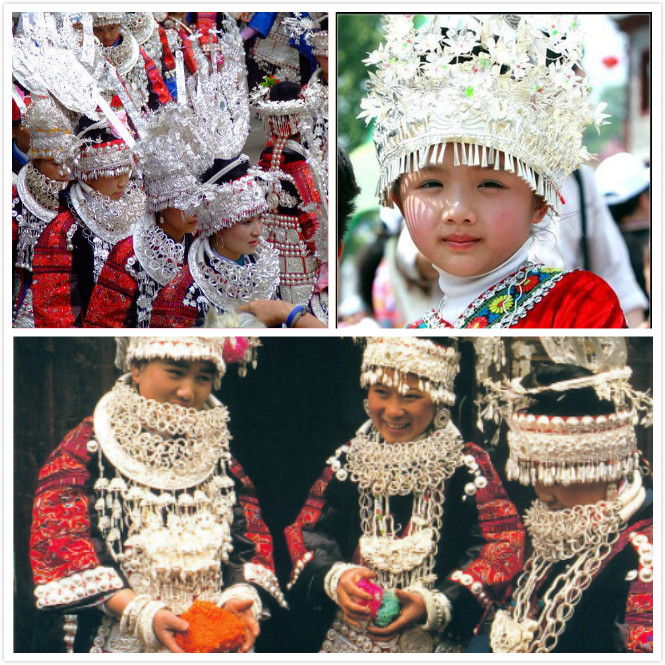 Sisters Meals Festival
Partner School called Kaili
Kaili middle school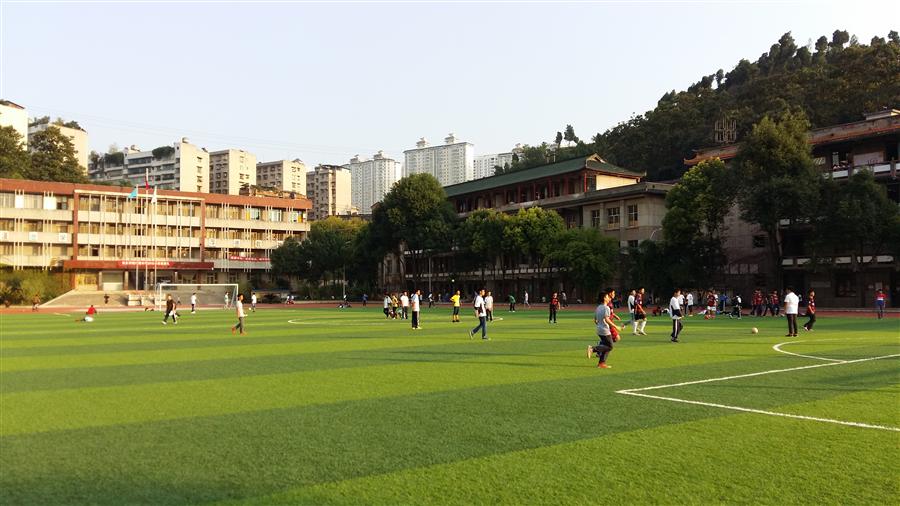 As the capital of Qiandongnan Miao and Dong Autonomous Prefecture, Kaili is home to Miao and Dong people, with large amounts of natural Karst formation, Kaili is characterized by grotesque rocks and limestone caves. Xianlu Mountain and Jinquan Lake are two typical scenic areas where you can experience the splendor of nature
2.Zhejiang
Zhejiang is the birthplace of wuyue culture and jiangnan culture, as well as one of the cradles of ancient Chinese civilization. It is also known as the "home of silk" and "home of fish and rice".The Yangtze river delta city cluster formed by zhejiang, jiangsu, anhui and Shanghai has become one of the six world-class city clusters in the world.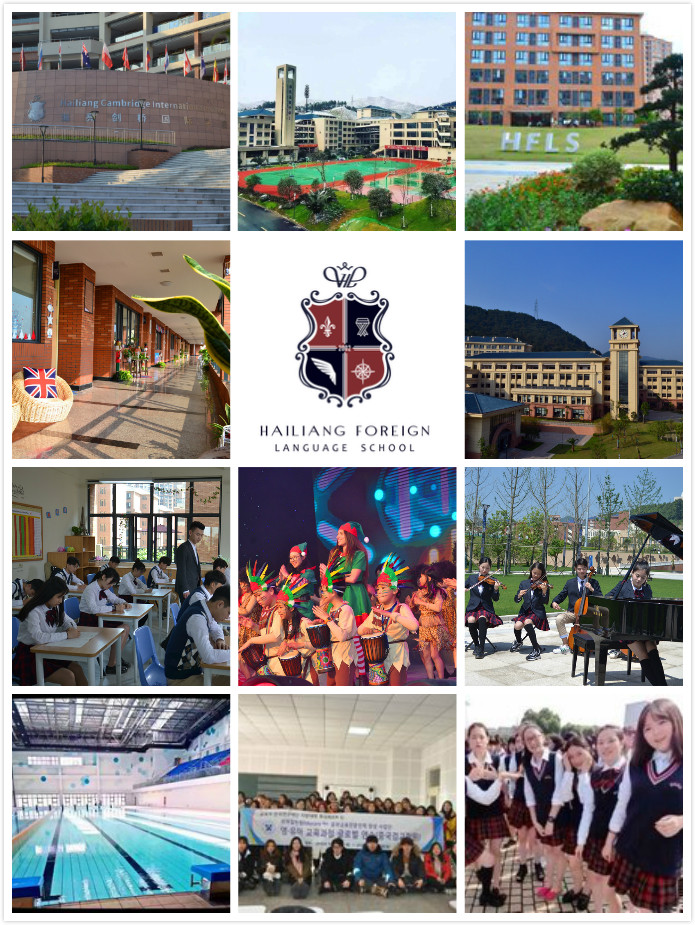 Hailiang education group
Founded in 2002 by zhejiang hailiang group co., LTD., the head school of zhuji hailiang foreign language school is a full-time boarding international school directly under the education commission of zhuji city.Under the jurisdiction of the kindergarten, primary department, middle, high.
Kindergarten, primary school, middle school in Tianma campus and Meichi campus, high school in zhuji chengguan campus.In August 2015, they were all relocated to hailiang education park located at the west side of the west third ring road, taozhu street, zhuji city.It has more than 4000 teachers and students.
3.sichuan
Sichuan, referred to as "sichuan" or "shu", is the capital of chengdu, located in the southwest hinterland of mainland China. Since ancient times, sichuan has been known as the "land of abundance", the gateway to western China and the home of pandas.Sichuan has a long history, splendid culture and colorful natural scenery, with jiuzhaigou, huanglong, dujiangyan, qingcheng mountain, leshan giant Buddha, emei mountain, sanxingdui, jinsha ruins, wuhou temple, du fu cottage, wide and narrow alley, langzhong ancient city, hai luo gou, siguniang mountain, daocheng yading and other famous tourist attractions at home and abroad.
Jianmenguan High School of Sichuan Province

4.Shandong
Shandong takes its name from the fact that it lies to the east of the Taihang range. It is situated on the eastern coast of China, in the lower Huanghe River valley. With beautiful natural landscapes and numerous historical and cultural relics, Shandong has rich tourist resources, it offers a string of tourist attractions, such as Mountain Taishan.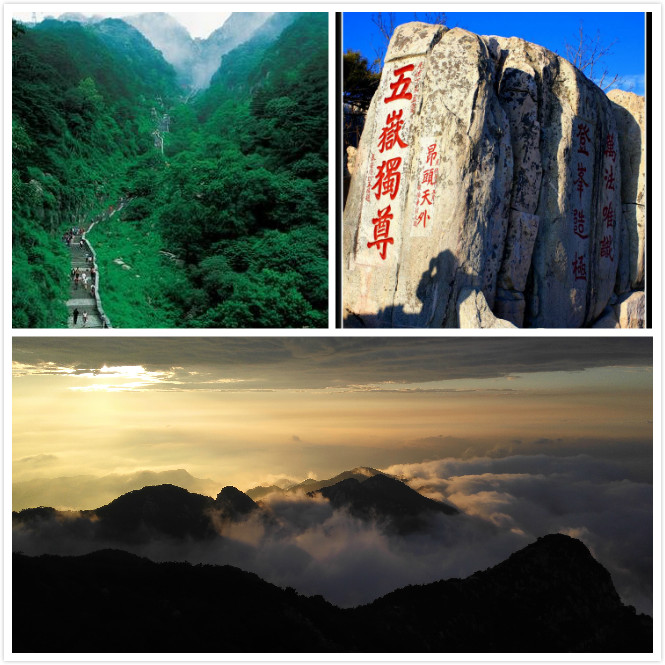 Taishan Mountain
It is located in Shandong province, has been worshipped by followers for over 3,000 years. It is famous for its sunrise, the sea of cloud, sunset glow and magic scenery. It has the biggest mountain range among Shandong hills.
Weifang NO.2 Middle School of Shandong Province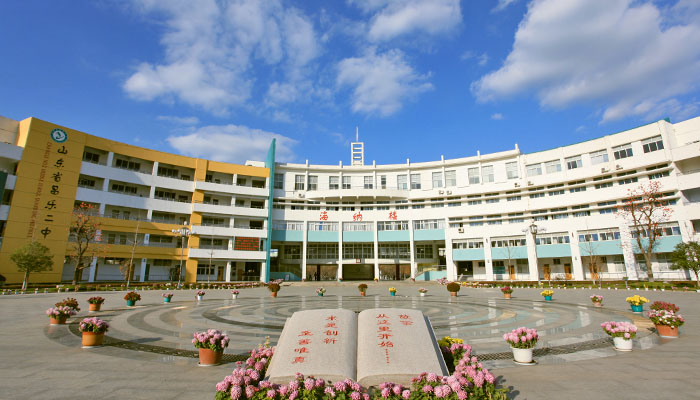 Taishan High School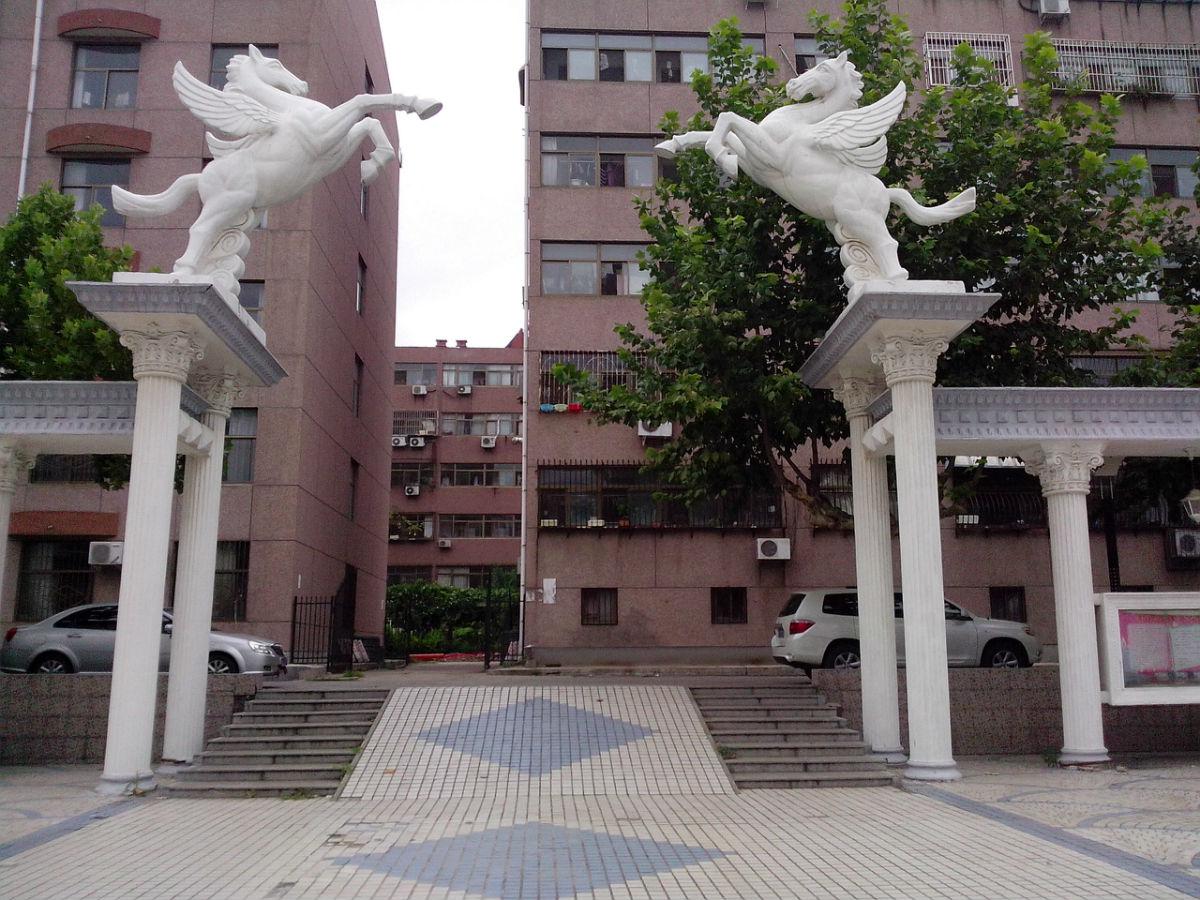 Other schools following:
Qinghe High School of Hebei Province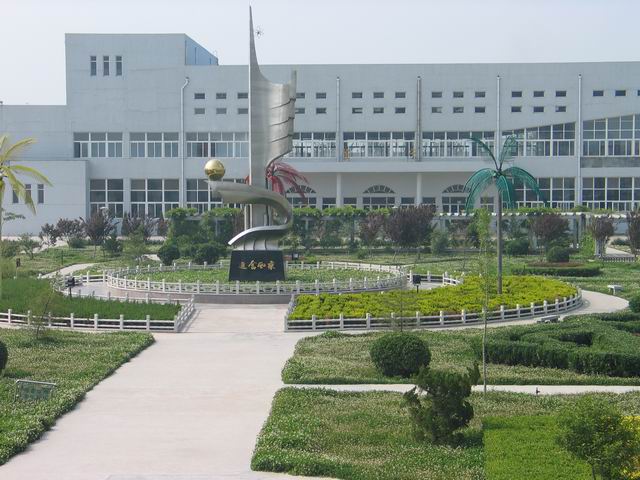 Wuhan Gruber experimental school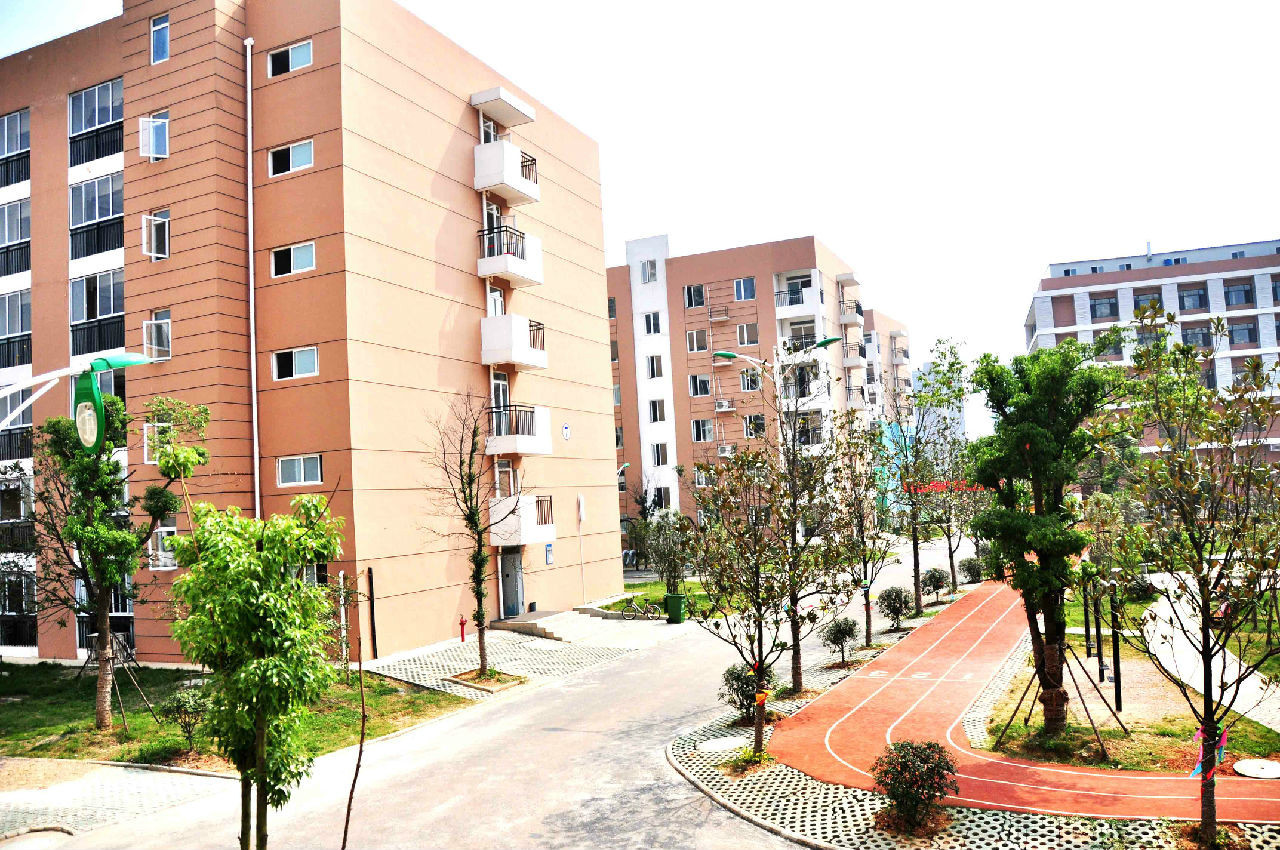 And more...
Contact us right now you will see more formal jobs you wanna work for!
Conclusion( join us!!)
After browsing what I have described above, you may have a whole impression in your mind about China, and you will not regret if you decide to work as an English teacher in China, because you will learn more things beyond your imagination.
As is known to us, having an oversea experience is indeed a valuable experience in your life journey, not only you will love this beautiful country which has history for more than five thousand years, but also will be attracted by the beautiful landscape and nature resources.
To be extent, a lot of oversea teaching experience you will gain. So this great opportunity couldn't be missed, why are you hesitating? come on! Please join us soon and achieve a more fulfilling life.